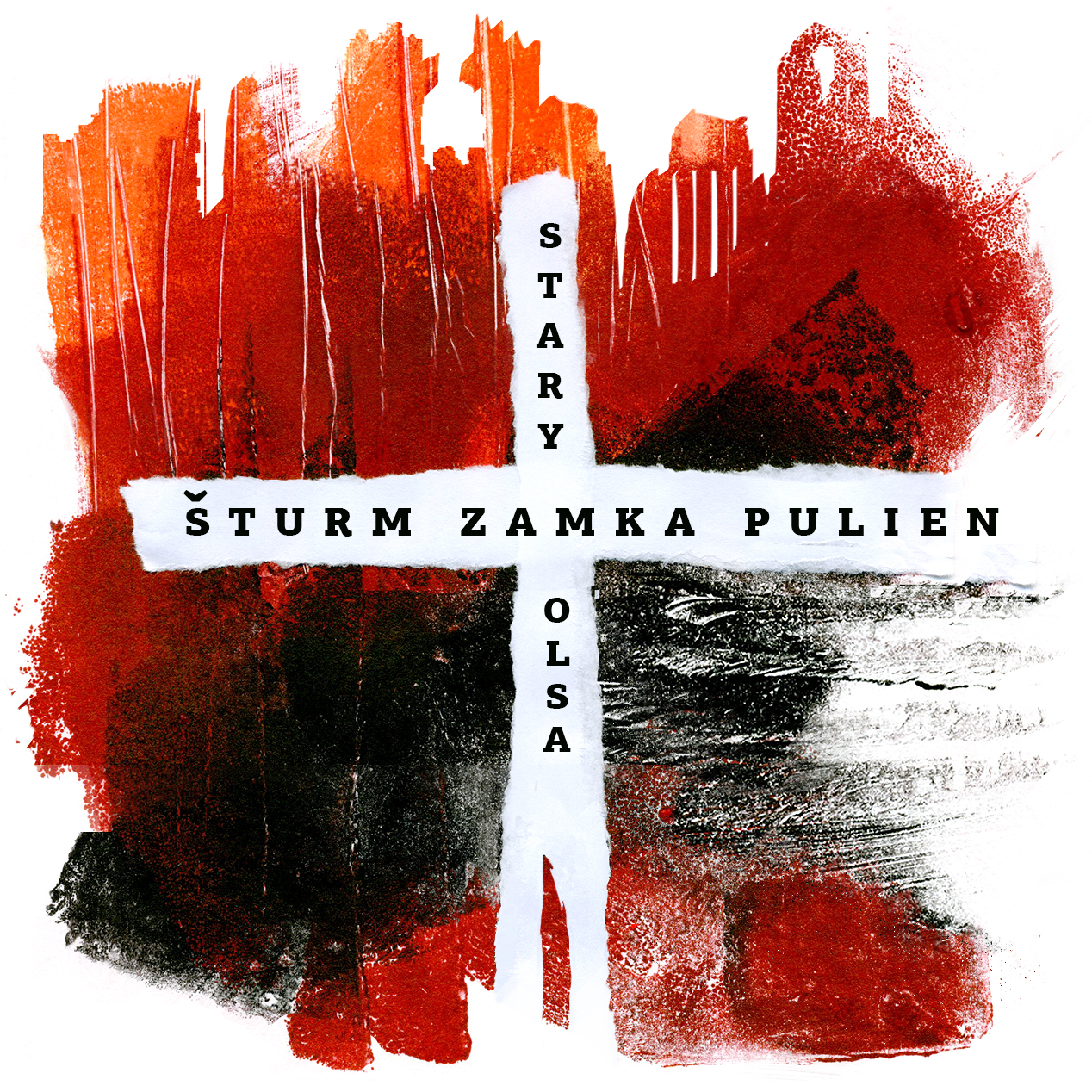 Šturm zamka Pulien. Single
2020
The single is in the honor of 31 y.o. Belarusian guy Raman Bandarenka, who became another victim murdered by the regime in Belarus. The song is a reminder, that honour and freedom are the most important in our life.
The song tells about the unique event in the history of the Grand Duchy of Lithuania – the heroic defense of the Pulien Castle (other names Pilenai, Pillenen, Punia) back in 1336 against the Teutonic Order. Attacked by a large Teutonic force, the fortress, commanded by Duke Marger, tried in vain to organize a defense against the larger and stronger invader. Losing hope, the defenders decided to burn their property and commit mass suicide. They believed they would better die and lose everything, rather than to be captured and live as slaves and give their children to the enemy.
Lyrics: Zmicier Sasnoŭski, based on historical sources
Lyrics translation into English: Alena Martsyanava and Olesia Fedarovich
Music: Stary Olsa
Alieś Čumakoŭ (vocal, hurdy-gurdy, cister)
Ilja Kublicki (cister)
Maryja Šaryj (shawms)
Zmicier Sasnoŭski (bagpipes)
Siarhiej Tapčeŭski (davul, percussion)
Aliaksiej Vojciech (marching drum)
Recording, mixing, mastering: Pavel Sinilo, Everest Media Studio (Minsk, Belarus)
Artwork:
Ksenia Logovaia
The single has recorded thanks to our friends Angie and Tony Kuehn.