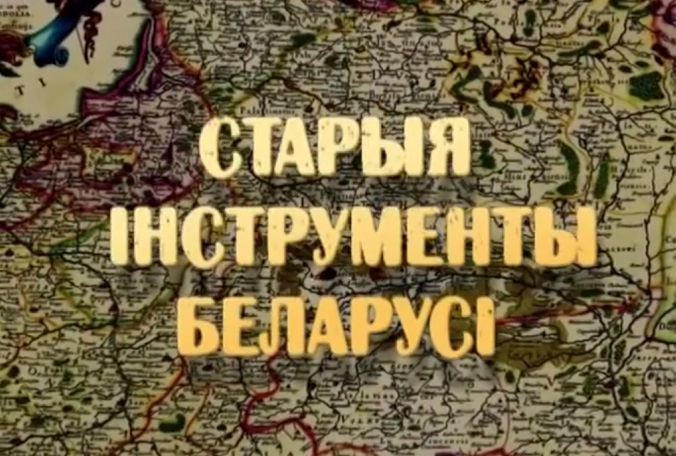 Belarus is a country which has a rich history, cultural heritage and talented people. Many sources help to understand how Belarusians lived, what they were fighting for, what they felt. Music as a one of these sources provides a possibility to figure out the national character through songs and sounding of the old musical instruments.
Old Belarusan civilization had been prosperous for five centuries. The ancient Belarusians had rich musical culture. Five early musical instruments from Belarus, five characters, five stories.
Belarusan bagpipe
Lute
Hurdy gurdy
Gusli(Baltic psaltery)
Belarusan trumpet
Sciptwriter, director: Zmicier Sasnoŭski
Sound supervisor: Anatoĺ Šaŭcoŭ
Assembling: Zmicier Sasnoŭski, Lieanid Bieladubienka
Organizational support: International Public Society Belarusian's World Association 'Baćkaŭščyna', Duet studio, OKO studio, DP Records studio.
The documentary was created with the USA State Department support under the programme aimed at protecting world's cultural heritage.