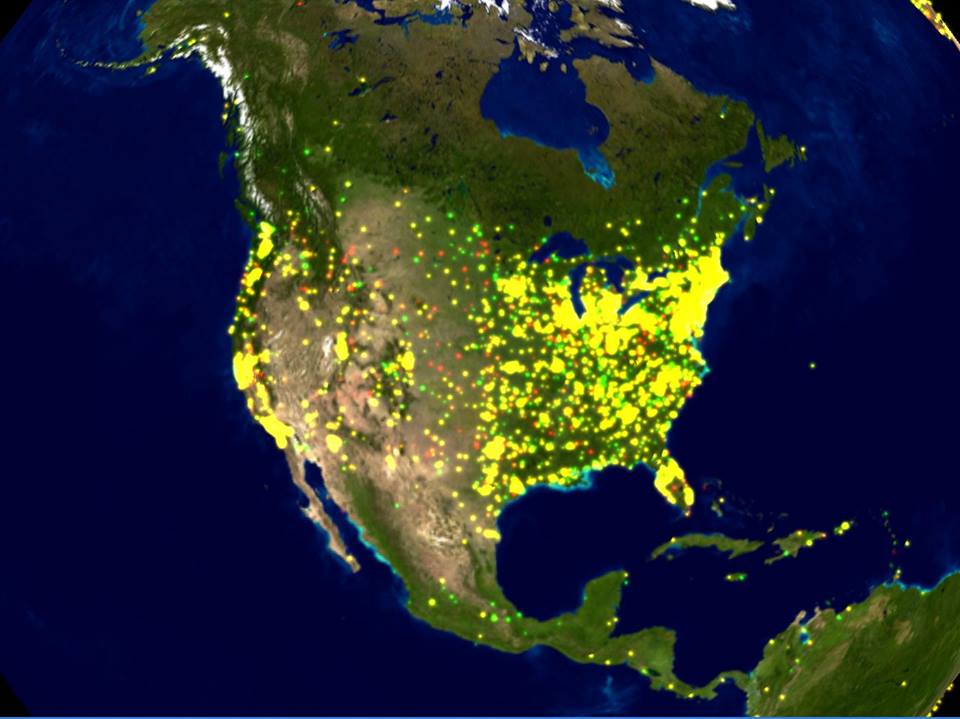 The band is planning to tour in the USA at August-September 2016.

!We need to your help: spread of information, places, organizers, cities, contacts, all, please!

SOME INFORMATION ABOUT US:

For the 15 years of its existence Stary Olsa band gained its popularity in Belarus, Europe and CIS countries. The fans and subscribers of our official pages come from all over the world.
STARY OLSA is a mediaeval Belarusian music band. It was founded in 1999 by its present leader Zmicier Sasnoŭski and now consists of six musicians:
Zmicier Sasnoŭski - bagpipes, gusli, tromba marina, vocal, hurdy-gurdy
Maryja Šaryj - flutes, shawms
Alieś Čumakoŭ - vocal, gusli, cister, rebec, shawms
Illia Kublicki - lute, cisters
Siarhiej Tapčeŭski - drums, percussion, tromba marina
Aliaksiej Vojciech - drums, percussion


What does STARY OLSA actually do:
- reconstructs (whenever possible) musical traditions of the Grand Duchy of Lithuania 13th – 18th c.;
- music of Belarusian and European Middle Ages, Renascence and Baroque, music of medieval cities and castles, knights epos, old dances;
- medieval cover versions of famous rock compositions;

- medieval music instruments are maximal exact (in appearance, technology and materials) copies of old aged Belarusian instruments such as Belarusian bagpipe, lyre, gusli (Baltic psaltery) , svirel (reed pipe), jew's-harp, ocarina, Belarusian trumpet, birch bark trumpet, hudok (Belarusian rebec), tromba marina, lute, cister and drums;

-the band has recorded 11 albums. Available for purchases at: amazon.com, Google Play Market, iTunes;
-creators of the documentary "Early instruments of Belarus" (available on Belarusian and English). The film was created with The US State Department support under the programme aimed at protecting world's cultural heritage;

-books issued: "Music culture of knightage of the Grand Duchy of Lithuania and Kingdom of Poland", "History of the Belarusian music culture from prehistoric times to 20th century" (2 parts);
-the band cooperates with many knightly clubs from Belarus and Europe, museums and research centres, masters of early instruments, bands of folk, aulic, sacred and city avital music, as well as with solo performers using old instruments, as well as with fire show theartes;
- winner of the National Music Award (Belarus, 2012), Rock Crown (Belarus, 2003);
- the band is very popular in Belarus and other countries: we take part in solo concerts, plenty of different music festivals and medieval culture festivals in West and East Europe, charity concerts to help children and youth with special needs, participate in international conferences.
- STARY OLSA in mass media (last publications):

avclub.com
SHOW PROGRAM: Middle Ages (folklore of cities and knights epos), Renascence (chamber music of castles), medieval covers.

Show includes:
-workshops of old dances
-historical competions and games
-old rituals, medieval wedding rituals
Duration of shows: 1.5-2 hours

Acoustic sound or with sound-amplifying equipment.
Technical rider

OUR CONTACTS:
Maria Sharyi (Belarus), staryolsa.official@gmail.com, +37529 191 22 67
Jeanine Renne (North America), jeanine@staryolsa.com, (503) 763-0498
https://www.youtube.com/c/staryolsa
https://soundcloud.com/stary-olsa-1