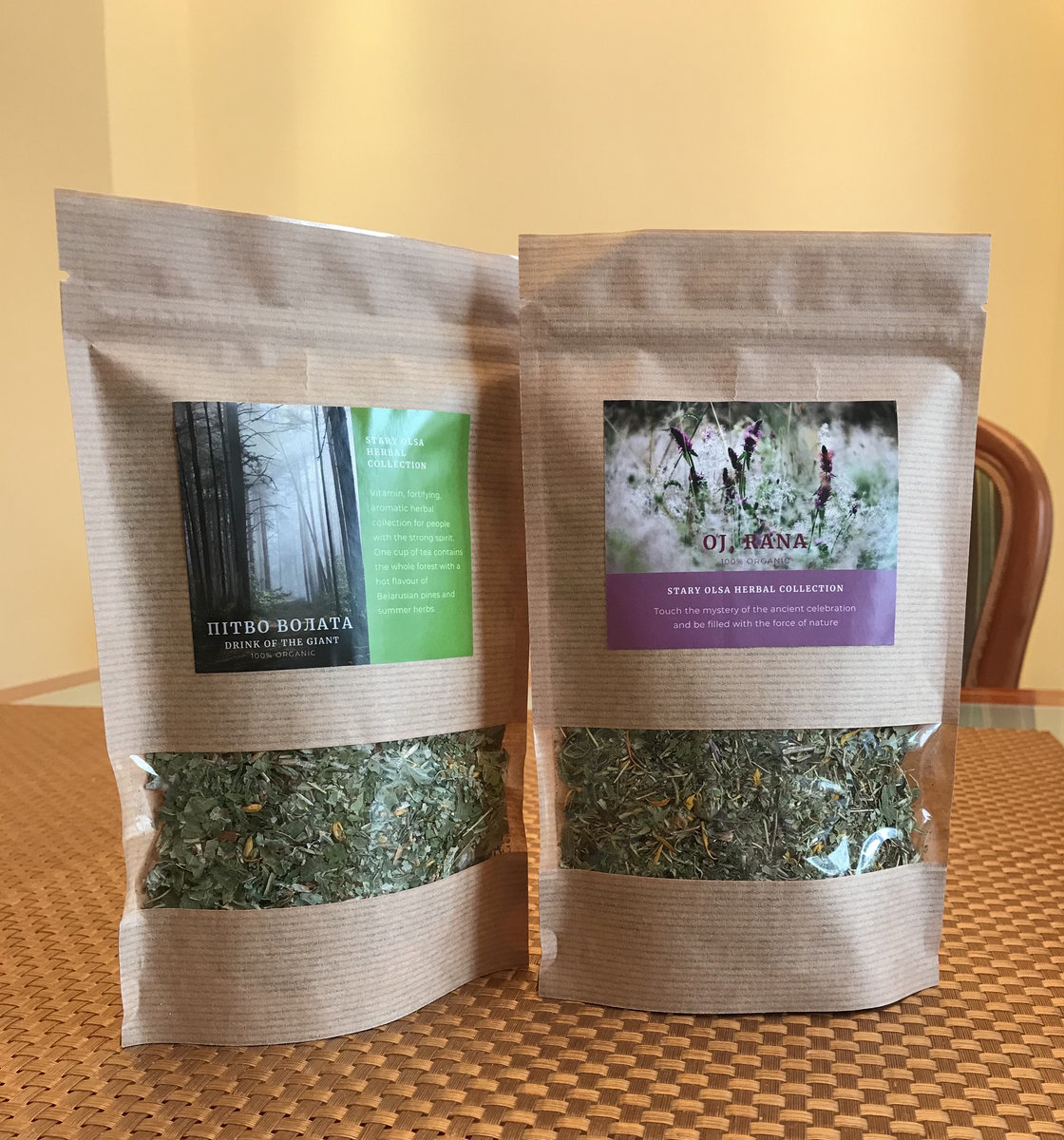 We are glad to present you something unusual and special. This is the Stary Olsa herbal tea collection. It is made by the band's members from Belarusian herbs and plants (100% organic). We can't travel, we can't see you live and hug, but we can share our energy and flavor of amazing Belarusian old-aged forests.
We made two kinds of tea with two different tastes. One of them is "Drink of the Giant" and the other one "Oj, Rana". Details in the description on the merch page.
The best way to order it today on Bandcamp Friday (5th February). The Bandcamp team continues to support musicians during Covid-19, they're once again waiving their revenue share on all sales.
Be filled with the force of nature at these freezing days and stay healthy!
P.S. On the back side of each collection you'll find a QR link to the tea time special music playlist.

With love from Stary Olsa