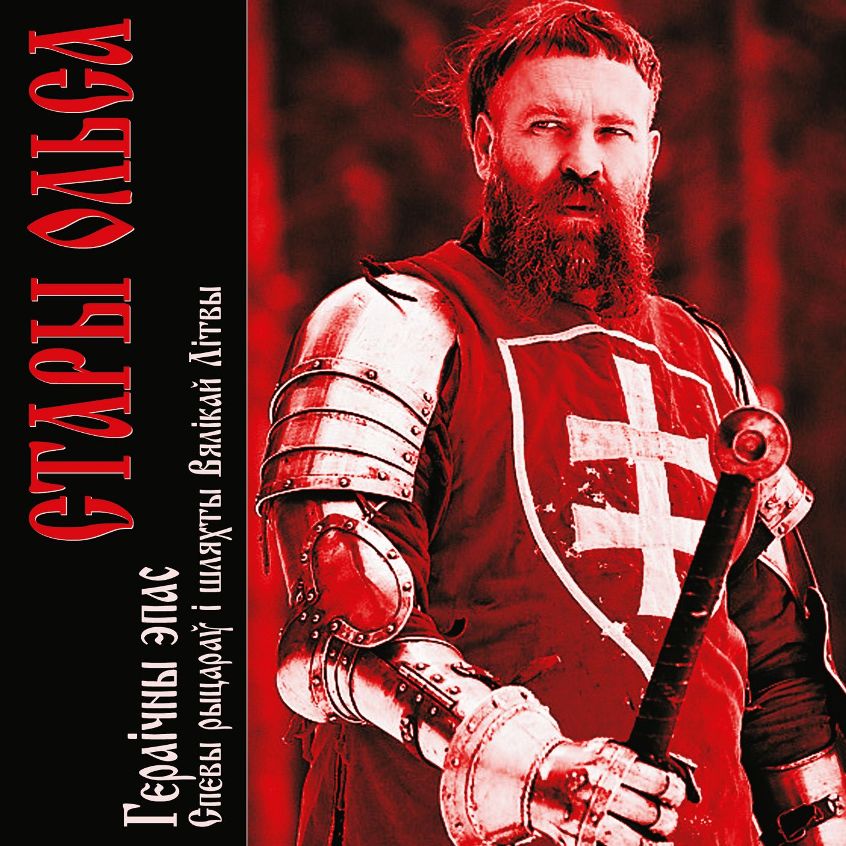 Heroic Epos: The Songs of Knights and Gentry of Great Lithuania
 
"The King deceased without heirs. His friends set the King's horse with attached King's arms to go and pick the next king. The horse had been roaming around the country for two months until it bowed to an old man in one village. That old man became King Vitaŭt, and with his ruling the country was thriving a long time. Feeling the death approaching, he ordered his musicians to play at his funeral, and after his death, whenever the country was menaced, he ordered them to play like this again, and then he would succour. To prove Vitaŭt's words after his death people started playing but not the way he ordered, and Vitaŭt came from the other world, blazed up and cursed the people. Since then there has been no rest in the country..."
A legend from the Viciebsk – Smaliensk borderline
P. Špilieŭski. Journeys around Paliessie and Other Belarusian Regions, 1852

Let's play the obliterate tunes on the early instruments,
let's sing the forgotten songs in the old language – for the ancient Heroes to wake and help us clean our Homeland!
 
All the songs presented here are based on the historical sources, including the written records of the 14th–17th c. and printed music of the 16th–19th c. More detailed information can be found in the Songs' Lyrics and Comments addendum (click the tracks). All the arrangements, musical adaptations of the historical texts and interpretations of the early and folk music are done by Stary Olsa.